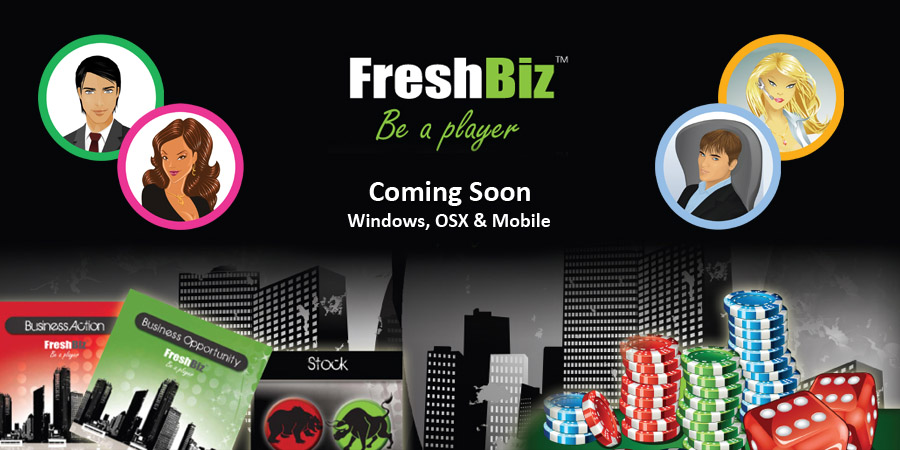 Adventure Mob are developing the digital version of popular board game FreshBiz!
For the past few months we have been working hard with Freshbiz's CEO, Ronen Gafni, and the fine folks at FreshBiz, to develop a complete digital game for multiple platforms including iOS, Android, PC, Mac, browsers, and possibly Linux.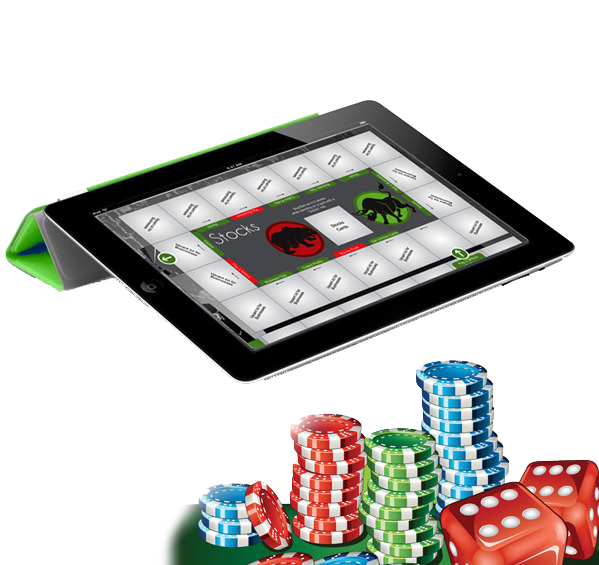 FreshBiz is a multiplayer board game that fundamentally changes the way its participants play their business and their life by simulating and then practicing new, creative methods of entrepreneurial thinking, and problem solving to achieve their most vital goals.
Utilizing common business practices, and years of insight from entrepreneurs, FreshBiz uses tools such as buying/selling businesses, leveraging, negotiations, loans, business opportunities and much more to simulate a business environment. Simultaneously, relationships are forged and the atmosphere of the room buzzes as participants engage with themselves and others in entrepreneurial, multi-dimensional thinking.
FreshBiz lets you play business, explore relationships, and see life in a whole new way.
Visit the FreshBiz kickstarter campaign at :
http://www.freshbiz-game.com/freshbiz-on-kickstarter/
And check out the FreshBiz website: