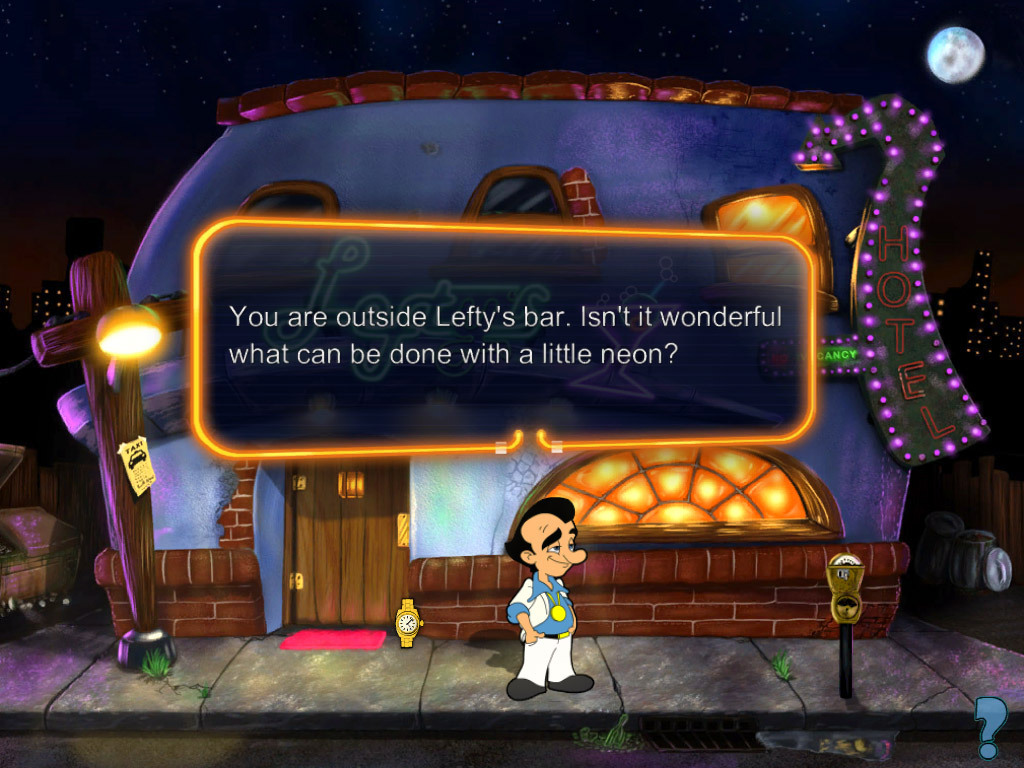 If youdidn't hear the news, we are developing a Leisure Suit Larry remake with Al Lowe and Replay Games who just launched a Kickstarter campaign to get the money we need to develop it.
http://kck.st/LeisureSuitLarry
We are also mentioned in a Venture Beat article about the campaign.
http://venturebeat.com/2012/04/02/developer-starts-kickstarter-campaign-to-fund-leisure-suit-larry-game/
We're crossing fingers that this game gets funded and we need all the help we can get, so pledge!